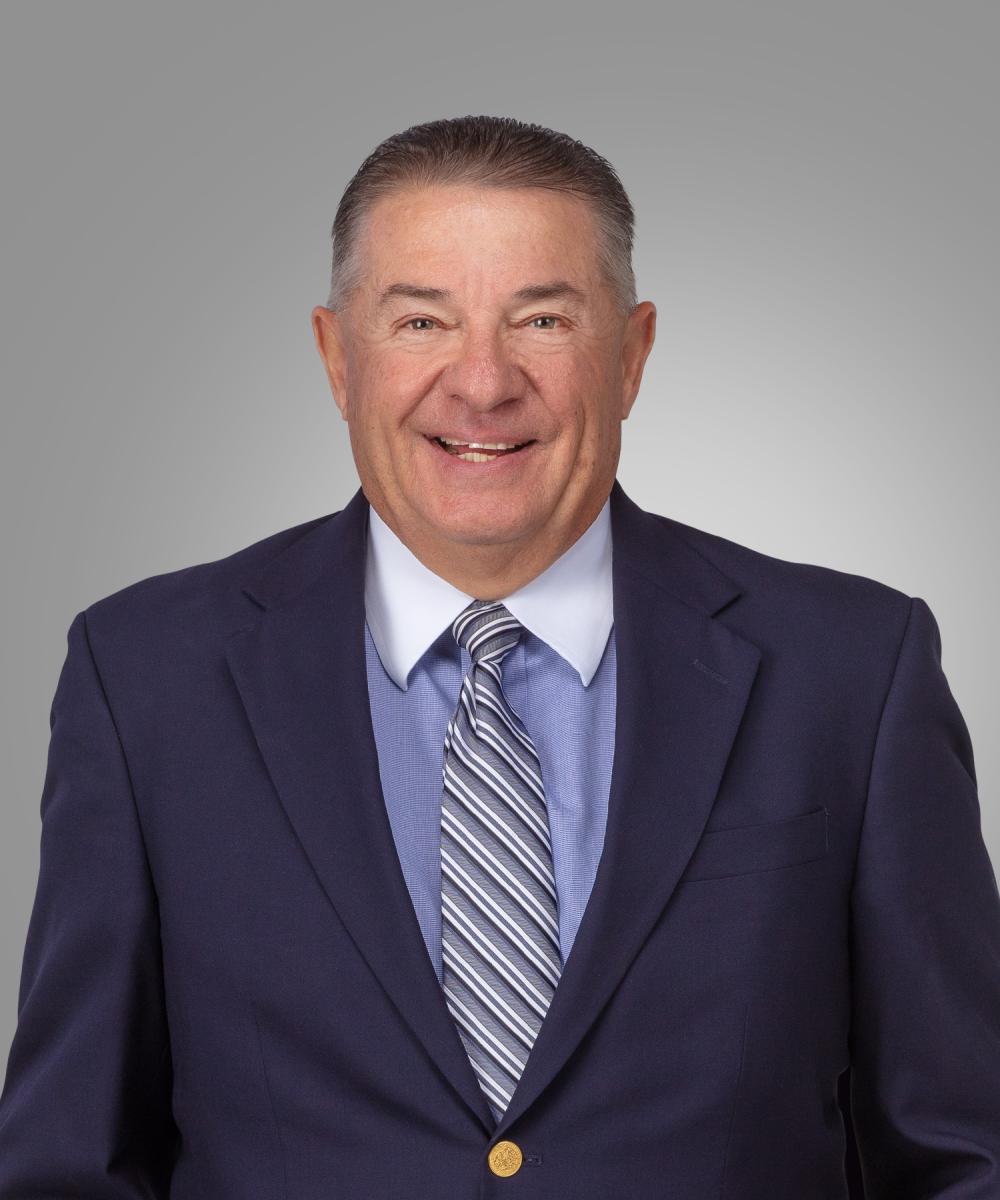 Gary Edwards
Insurance Advisor
(863) 326-9833
Gary has been affiliated with Ingram Financial Group since 1994, and has worked with integrity in the insurance industry for more than a decade. As a Financial Consultant, Gary focuses on staying up-to-date with continued insurance education so he can pass important information on to clients. Gary is recognized as a professional who provides impeccable service and sensible advice.
Gary brings the highest degree of service to his clients by listening to their needs and working diligently with them to implement a plan that meets all their concerns. His clients would describe him as honest, helpful, and hard working.
Gary focuses in:
Life Insurance for Small Business Owners and Individuals
Medicare/Medicaid (Blue Cross Blue Shield Independent Agent)
Long Term Care and Annuities
Gary is married to Kim and has two married children, Kyle and Keily. Gary's community involvement includes participation with his local church in Haines City.
Ingram Financial Group has been serving the central Florida area since 1977 and is located at 799 Overlook Drive in Winter Haven. Gary may be reached by phone at (863) 326-9833. His email address is gedwards@ingramfinancialgroup.com