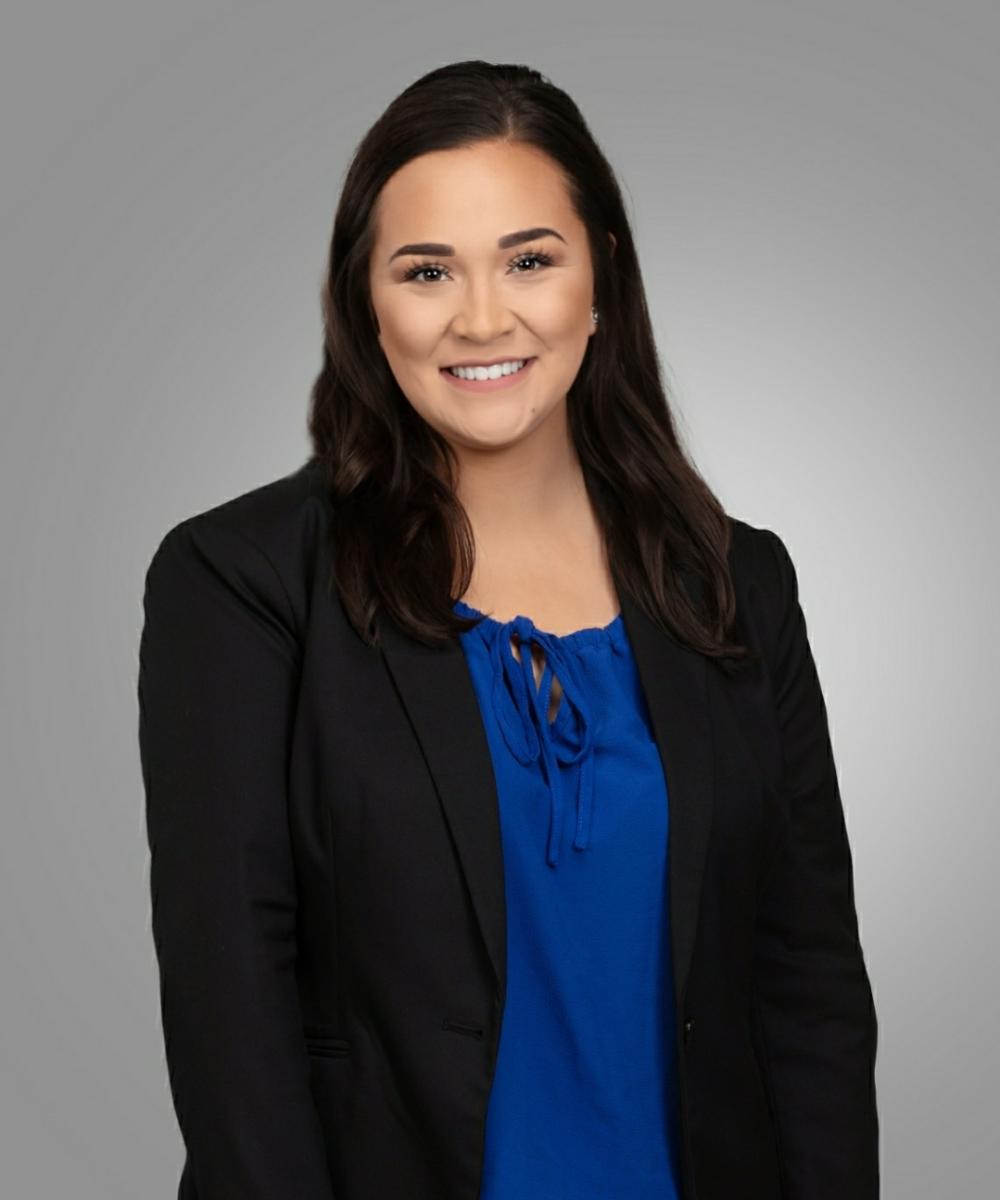 Adrianna Mooney
Client Support Specialist
(863) 326-9833
Adrianna Mooney currently works as a client support specialist and administrative assistant to the President and SVP of Ingram Financial Group. Her previous experience includes operations, customer service, management consulting, and working as a Publix service member.
She is a native of Central Florida, and attended Polk State College's collegiate program at Chain of Lakes Collegiate High school. She holds a high school diploma, Associates of Arts degree, and a Bachelor's degree in Business Administration all by the age of 20 years old. Adrianna is currently studying for the following designations and licenses:
SIE (Securities Industry Essentials)
She is also happily married, and has two young children - a boy and a girl - that she spends most of her time with. But when she's not kissing boo-boos or helping clients here with us in the office, she partakes in several hobbies including: gaming, listening to podcasts, and watching movies. She also enjoys binge-watching TV shows like Survivor, The Office, and anything WWE.
Adrianna works out of the home office in Winter Haven located at 799 Overlook Drive in Winter Haven. She may be reached by phone at (863) 326-9833. Her email address is adrianna@ingramfinancialgroup.com.